Love that Belgium Chocolate!
We went to the Waterloo railway station in London to board the Eurostar, which is a train service connecting London with Paris and Brussels. Each day, nearly 22,000 travelers step on board a Eurostar train, making it the busiest train in Europe. We took the Eurostar to Brussels. The Eurostar crossed under the English Channel through the Channel Tunnel at over 300 km/h (186 mph) on a network of high-speed railway lines. We were impressed with how fast and how quiet (quieter than a plane) the train was. The seats were spacious and comfortable and there was plenty of room for our carry-on's.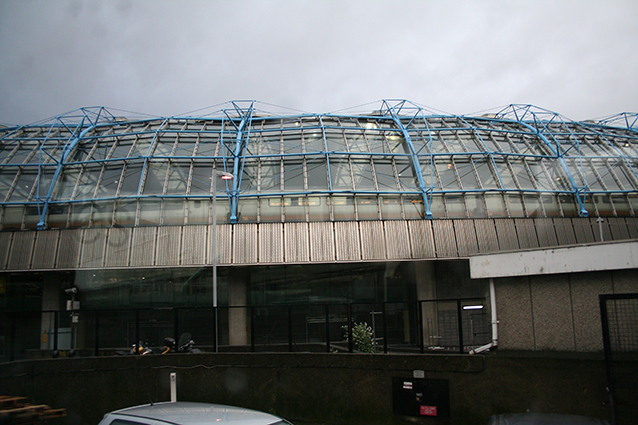 The trip took about an hour and fifty minutes. Being under the English Channel, on average 150 feet, was an interesting experience. You're smoothly cruising through an urban area and then you just start to quietly descend under the earth. We were under the English Channel for about 20 minutes.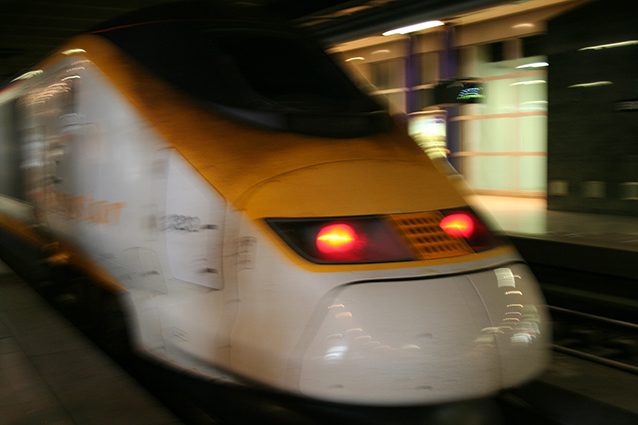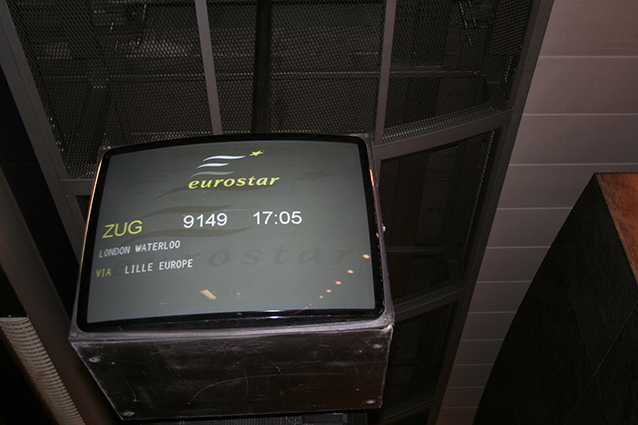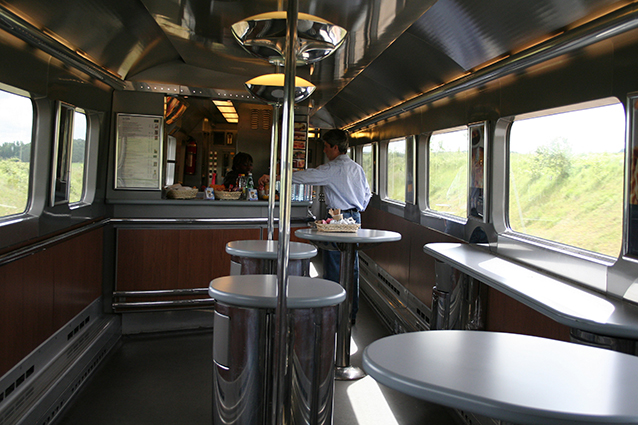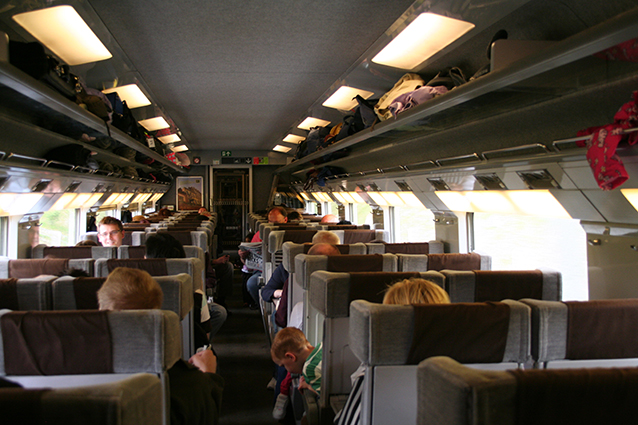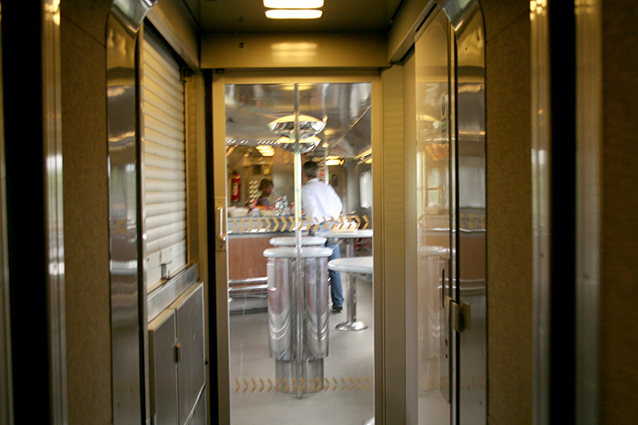 After crossing the channel, the Eurostar surfaced near Calais, France. From here we traversed farmland and gently rolling green hills to arrive at the Brussels-Midi station. Brussels is the bilingual capital of Belgium, the administrative center of the European Union and host to NATO headquarters. Both French and Dutch are the official languages of the city. Street names and traffic sings are always in these two languages.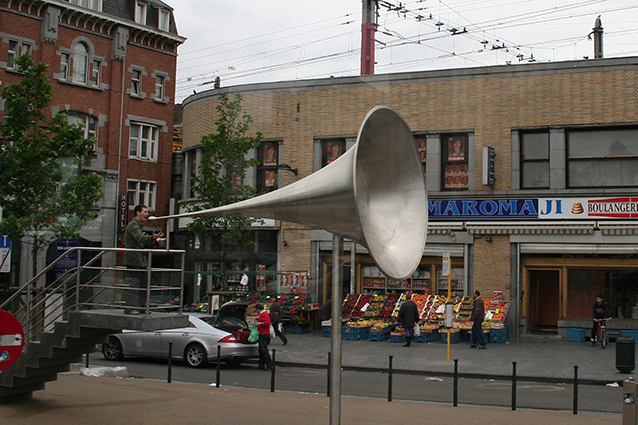 We didn't spend very much time in Brussels or Belgium but we did learn some interesting facts about Belgium. For instance, French-speaking Belgium is the largest per capita producer of comics in the world. Belgium produces over 800 brands of beer. The previous two facts probably have something to do with the fact that Belgium has the highest income tax of any OECD country.