We love to see, do and learn.
We created this web site because it brings together so much of the things we enjoy in life. We love to travel and see and experience as much of the world as we possibly can. During our travels we take photographs of anything we find interesting about the place we are visiting. It could be the major attraction of that particular place, like the Colosseum in Rome or the London Eye in London.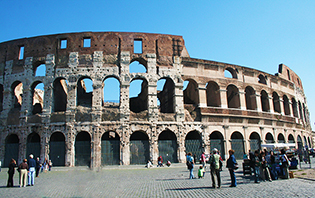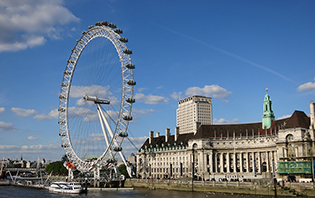 Or it could be some small detail that we find interesting such as the masks in the store windows on St. Mark's Square Venice or the shamrock light poles in Dublin.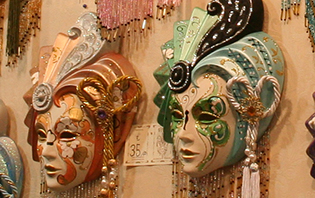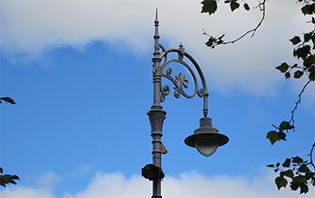 We always find interesting sights in one of our favorite places, Yosemite National Park.