Sophisticated and fun.
The beautiful harbor of Sydney.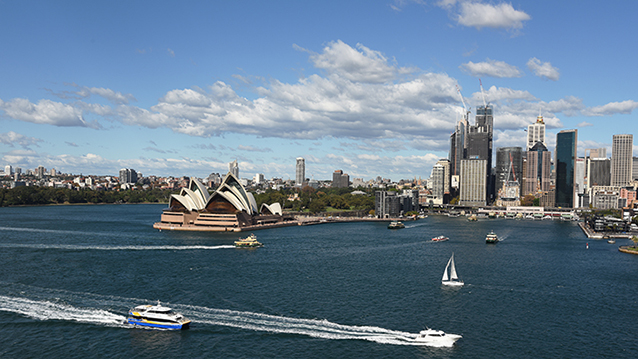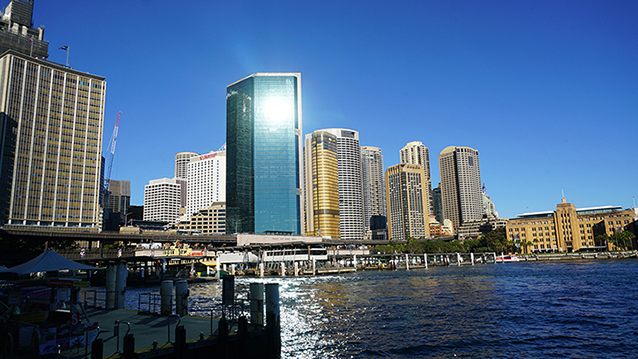 We walked across and back the Sydney Harbour Bridge photographing as we went.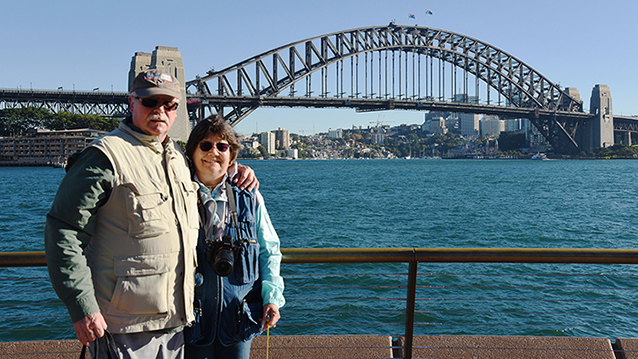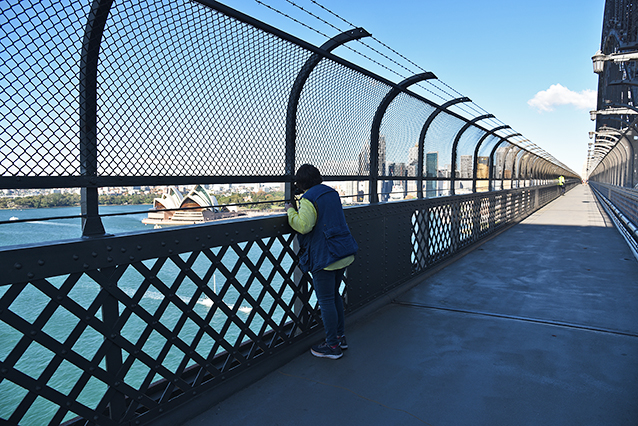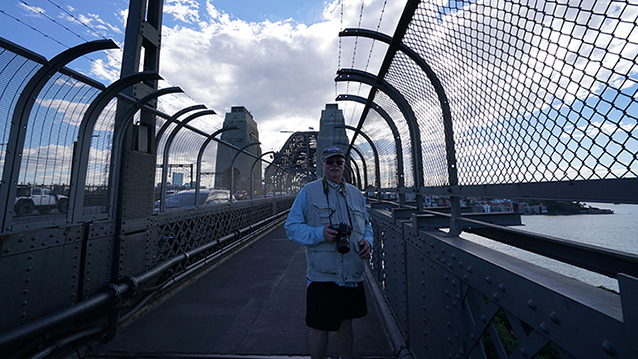 Some other views of the bridge.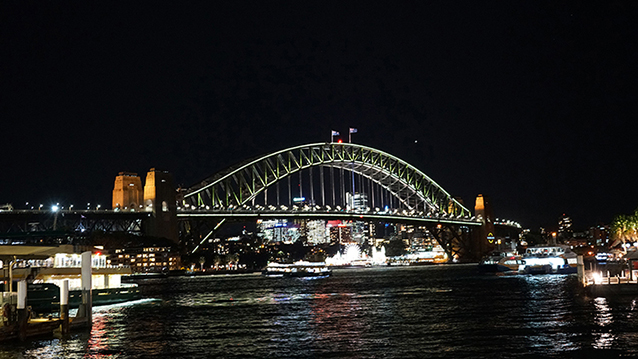 This fantasy land under the bridge lights up the night.
The iconic Sydney Opera House is one of the world's most famous landmarks.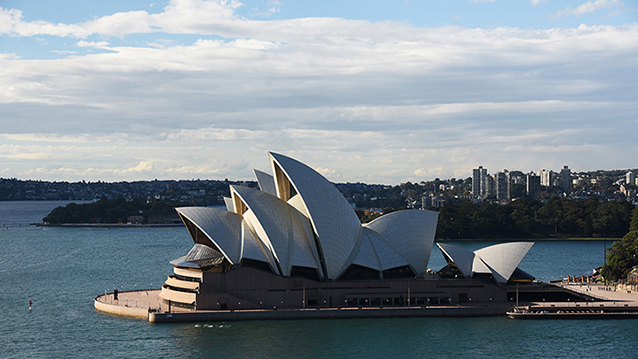 It just begs to be photographed from many different angles and perspectives.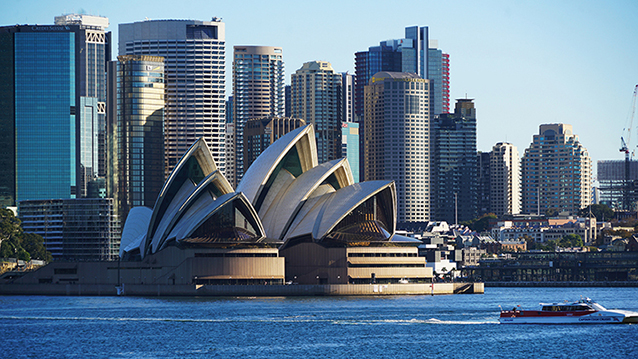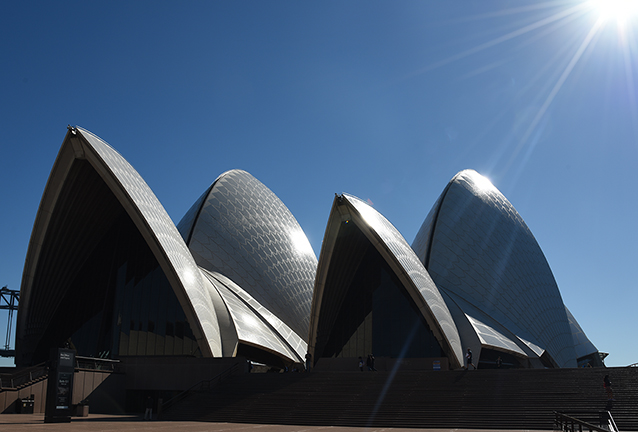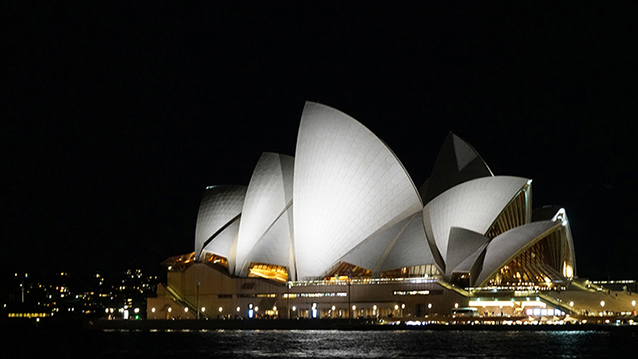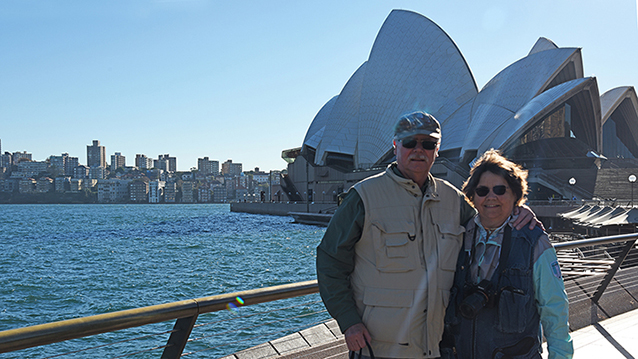 We also had an opportunity to enjoy a guided tour of the inside of the opera house.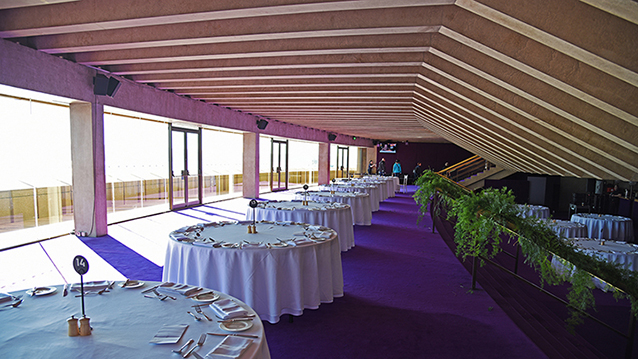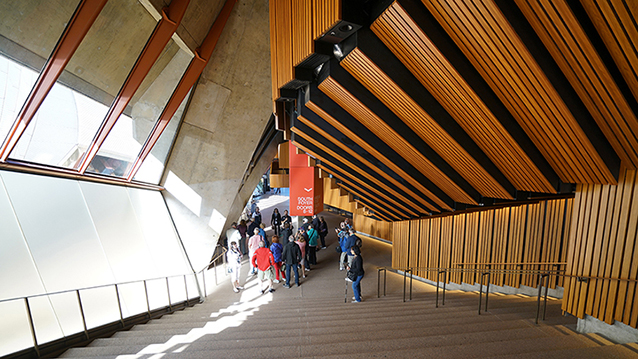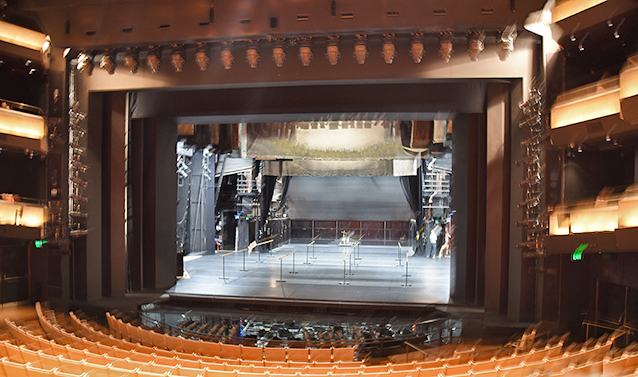 It's not all buildings in Sydney, nearby is the famous and beaitiful Bondi Beach.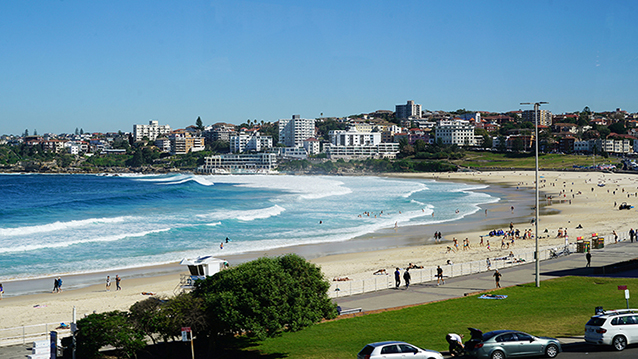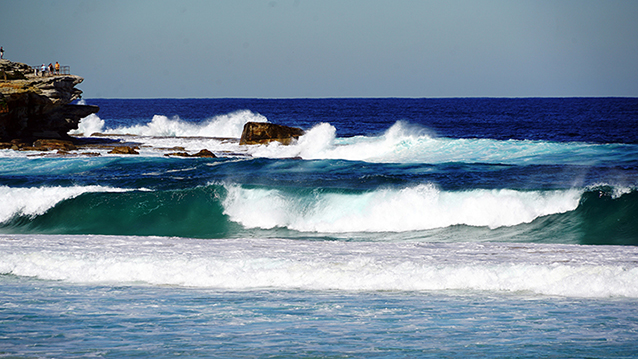 Lots of places for food and drink.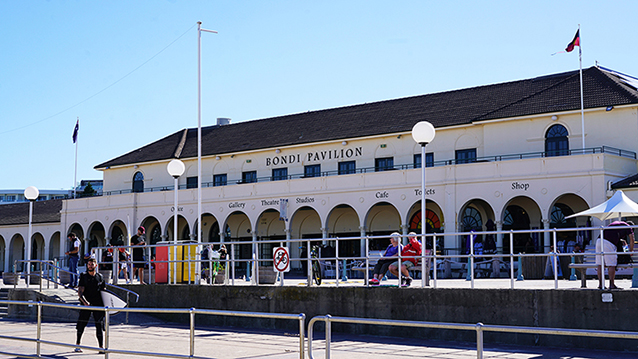 G'day on the beach.