These are great recipes for company!
The Bacon Cheese Brunch is a truly tasty breakfast dish. Almost a breakfast dessert!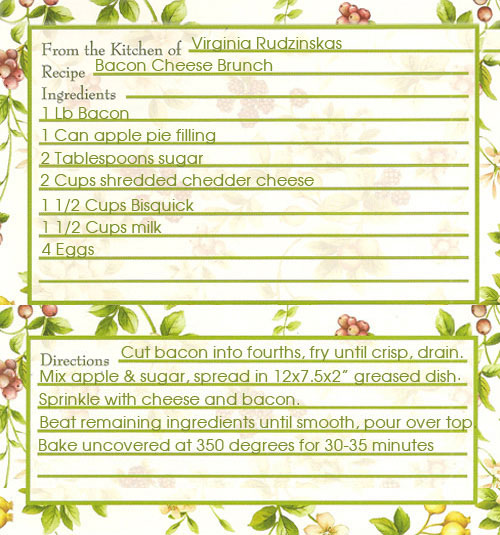 This Chili Cheese Egg Puff is a great recipe to serve a lot of people!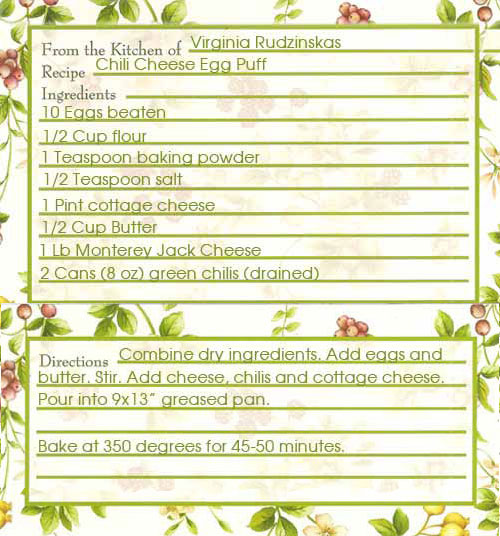 This Egg Business Recipe tastes wonderful and makes great leftovers!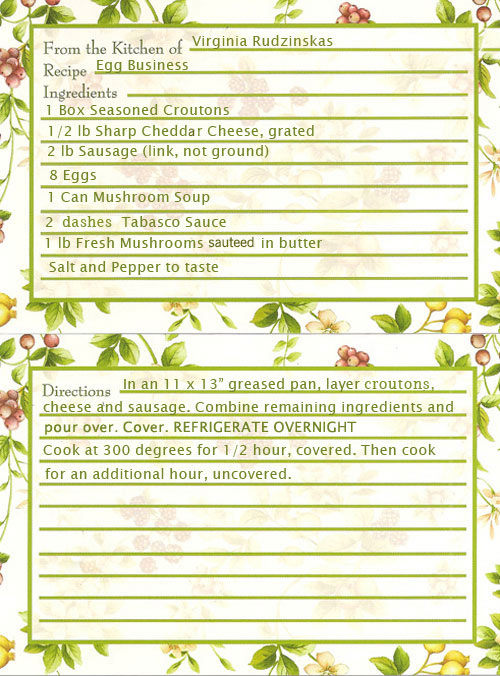 Here's a healthy veggie cheese omelet as seen on the Biggest Loser.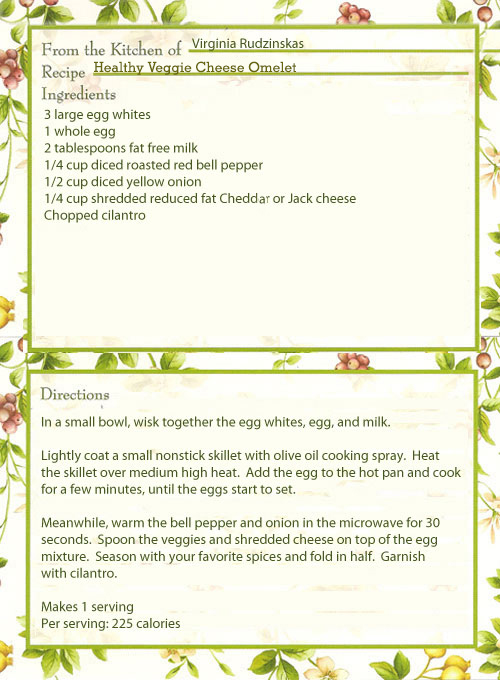 Here's a fun, healthy breakfast recipe - Egg White Bites made in a muffin tin.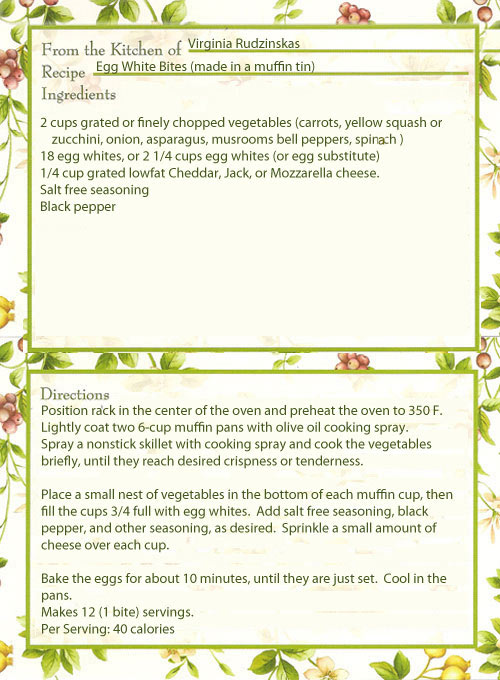 This quick and easy Rancheros Sauce is also great on scrambled eggs or tossed with whole grain pasta for a south-of-the-border flair.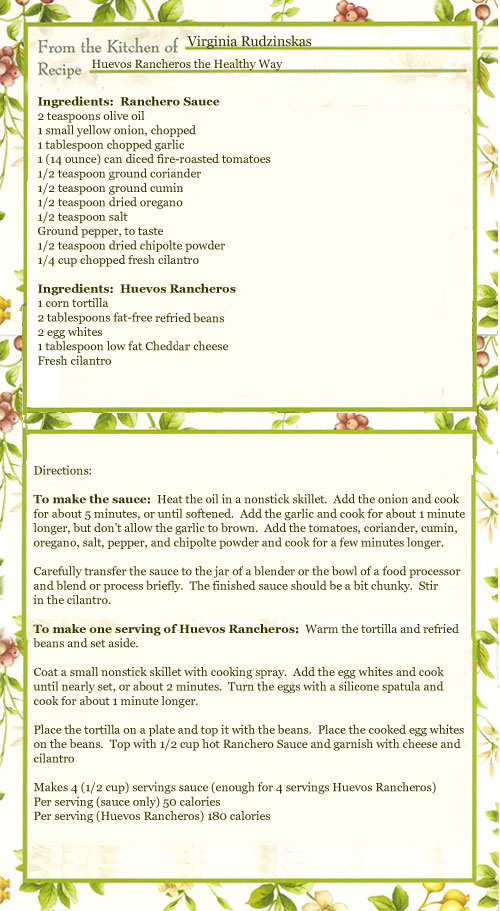 Some tasty Breakfast Tacos!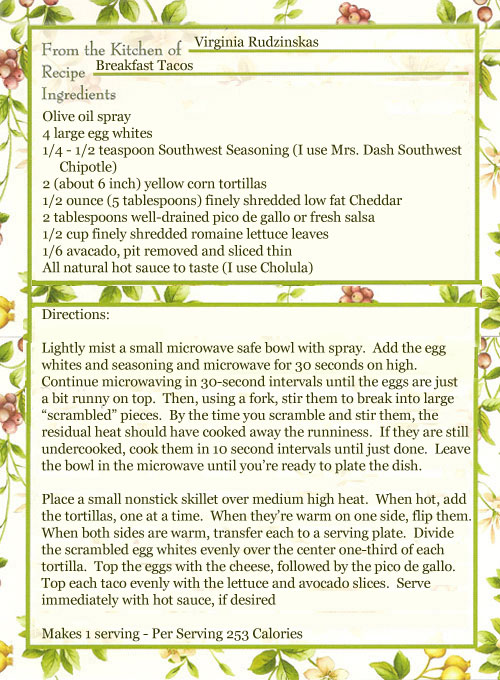 Here's a great Stick Bun Breakfast Ring recipe!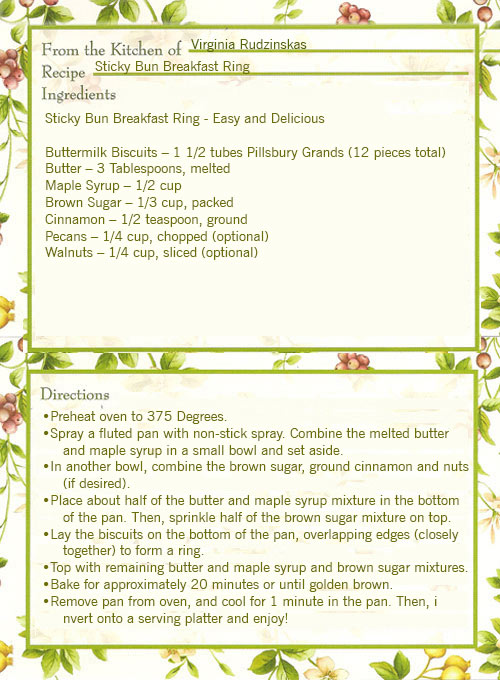 Hashbrown Casserole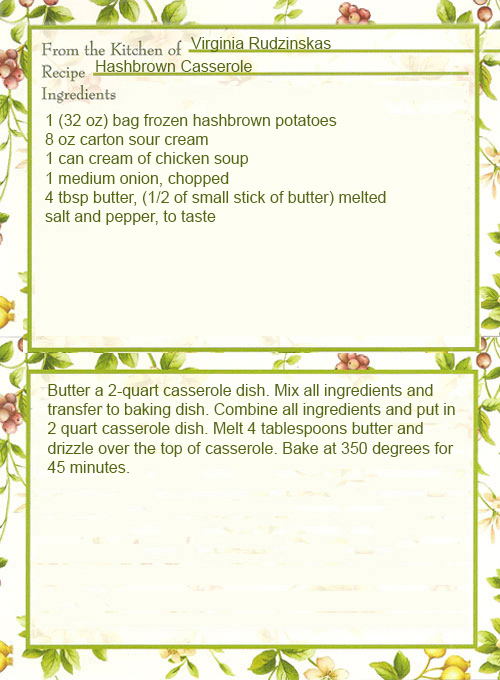 Breakfast Casserole