Local and Sustainable Seasonal Ingredients
California Cuisine is a food movement that originated in California. The dishes are driven by local and sustainable ingredients with an emphasis on seasonality and farm to table locally. Here are some traditional foods of California as well as the more recent California Cuisine.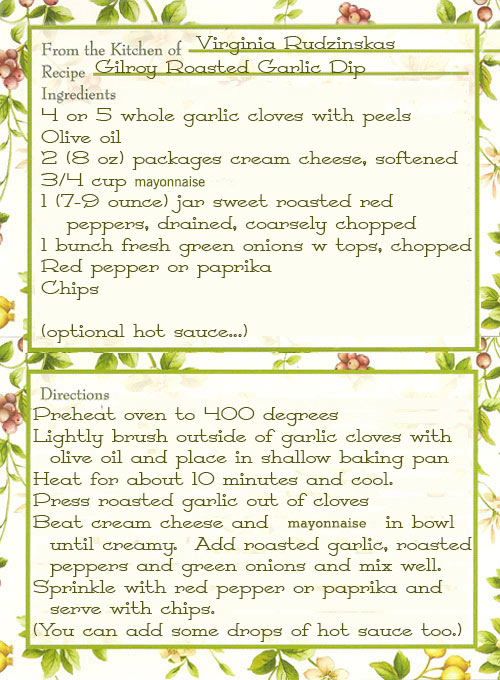 California tomato season is between June and November. During the peak season, harvesters work 24 hours a day. Here's a fresh tomato salsa recipe.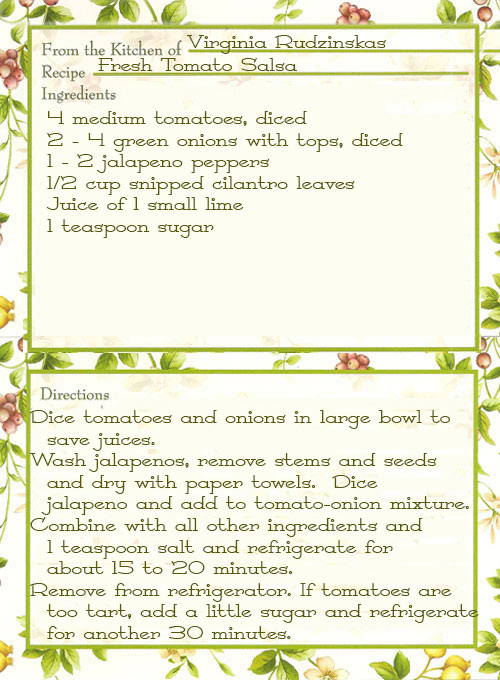 Authentic cioppino originated with the Italian fishermen who emigrated to the San Francisco Bay area. These fishermen and their families used the old cooking traditions and methods and mixed them with the abundance of uality seafood in the northern coastal areas. The following recipe resembles the Italian "Zappa de Pesca" or Seafood Soup.