Garlic is native to Central Asia
These garlicky toasts work well with a wide variety of saucy seafood dishes. You may want to make some extras - they are really tasty!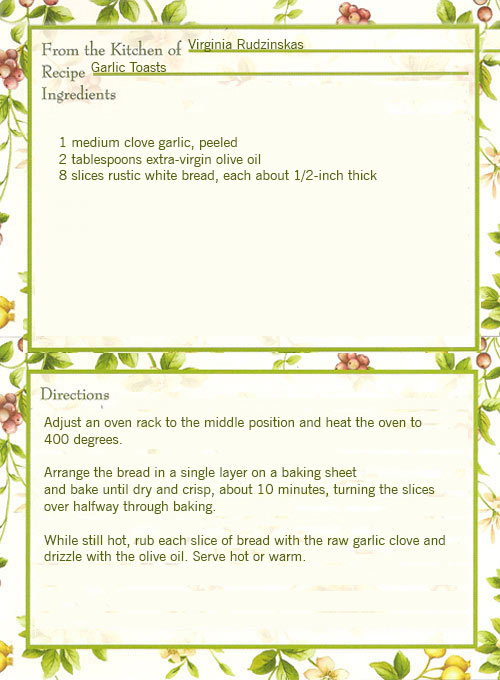 This Lemon Garlic Parsley Butter is easy to make but tasty.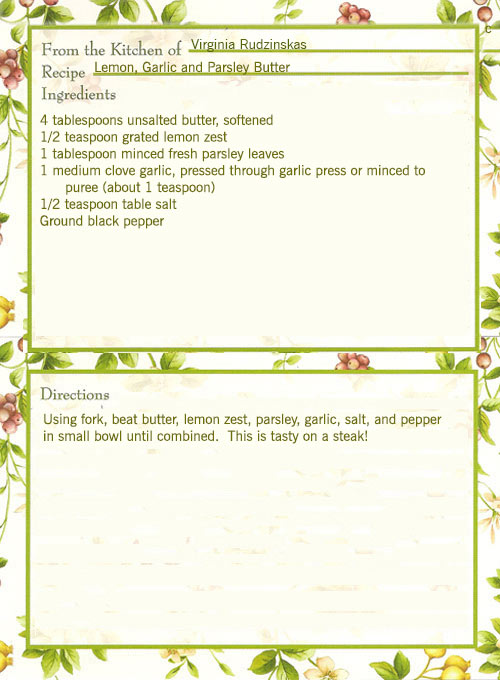 Garlic Soup is easy to make and delicious!