Everyone Loves Grilled Goodies!
This simple marinade makes a big difference in the flavor of the salmon when served hot and also when it's served cold the next day in sandwiches. This is a great Asian Grilled Salmon Recipe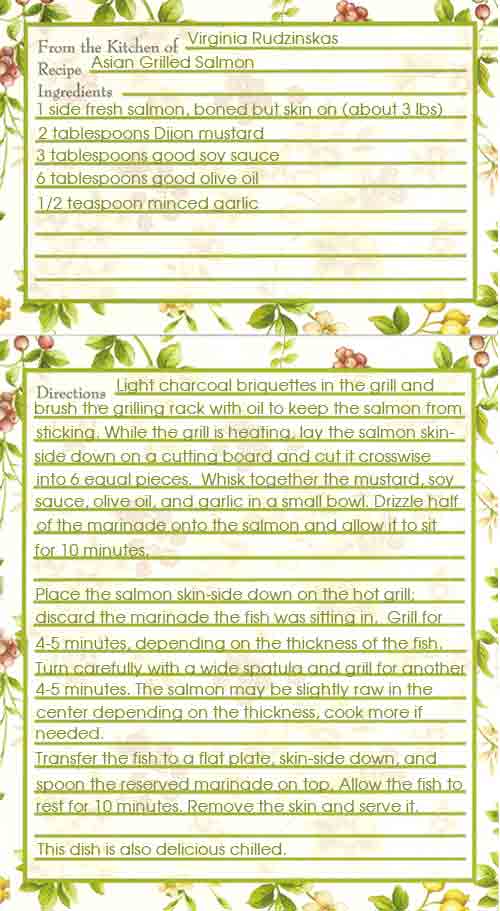 The tangy tarragon mustard marinade really compliments this simple Grilled Chicken Breasts with Tarragon Mustard dish.
Here's a recipe for Grilled Roasted Red Peppers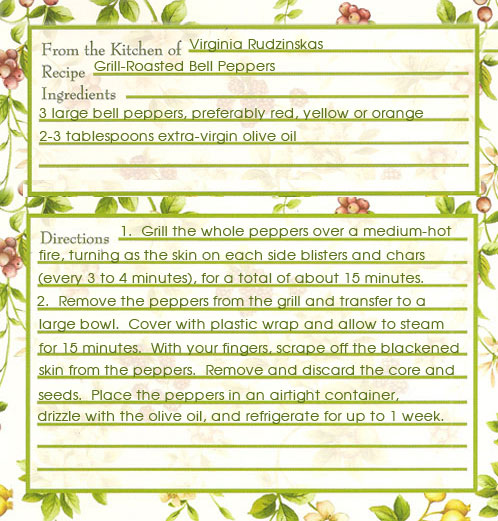 These Grilled Salmon Burgers can also be cooked in a nonstick skillet over medium-high heat if needed in the winter.