Great Meat Lovers Recipes
This meatloaf goes way beyond the traditional meatloaf by adding a cheese and pepper flavor that really gives it a more complex and enjoyable flavor. This is by far the best recipe on this site.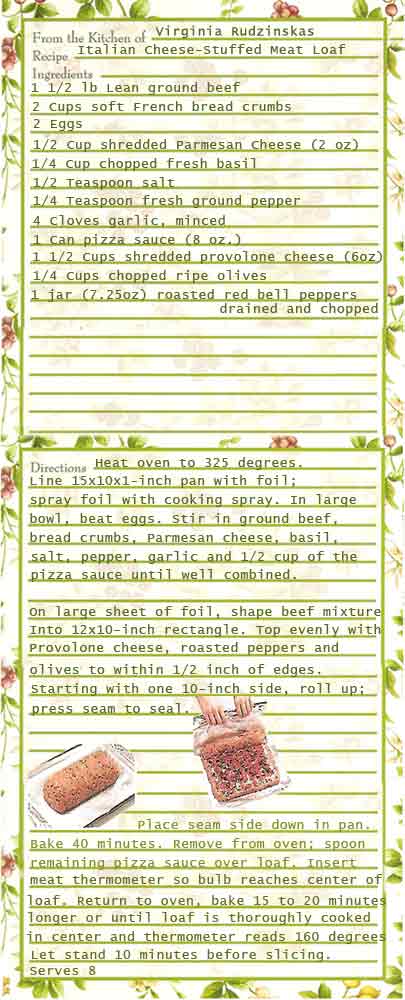 Here's another blast from the past. My mother's goulash (with olive oil instead of butter).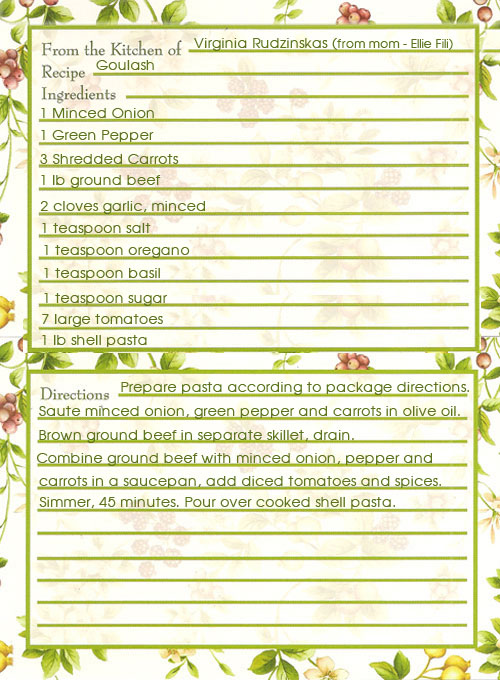 This Herb Crusted Beef Tenderloins recipe is a winner!