Crock Pots facilitate unattended cooking!
Boston Baked Beans - Heady with smoky port and bittersweet molasses...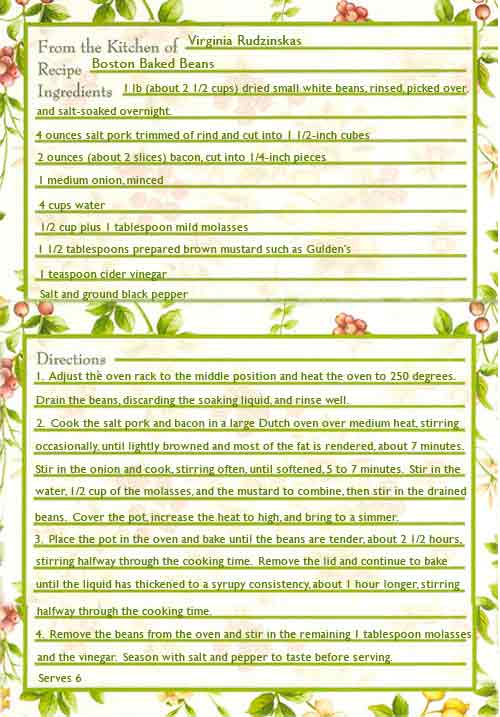 Ground beef chili is a natural for the slow cooker. This one is a hearty all-American chili with rich flavors and a thick, substantial texture. Add sour cream, cheese, diced onions as an add on for leftovers. Enjoy this Slow Cooker Weeknight Chili.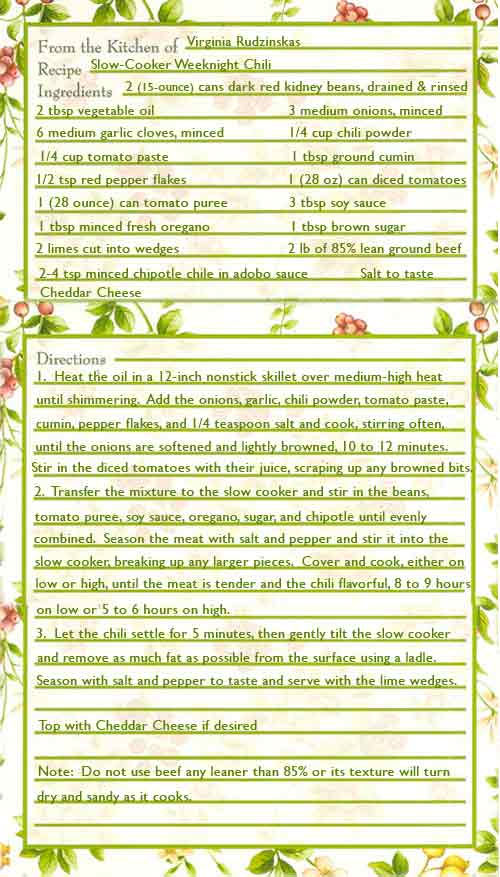 These Spicy Soy Glazed Short Ribs can be served hot or at room temperature.