Clear or thick and always tasty!
This is a delicious Taco Soup recipe.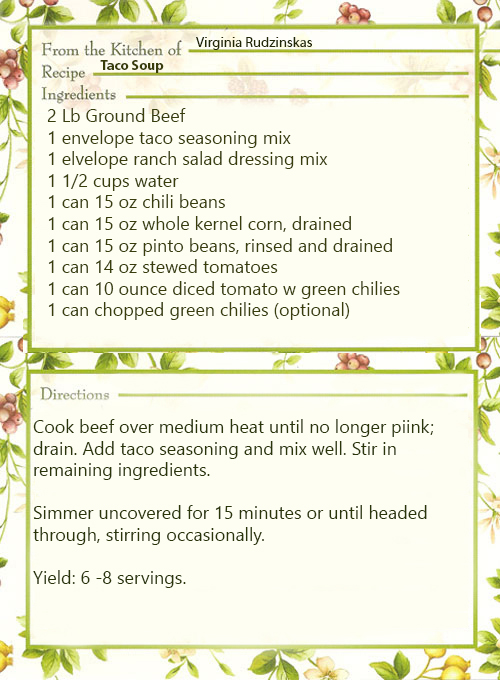 This is a delicious French Onion Soup recipe.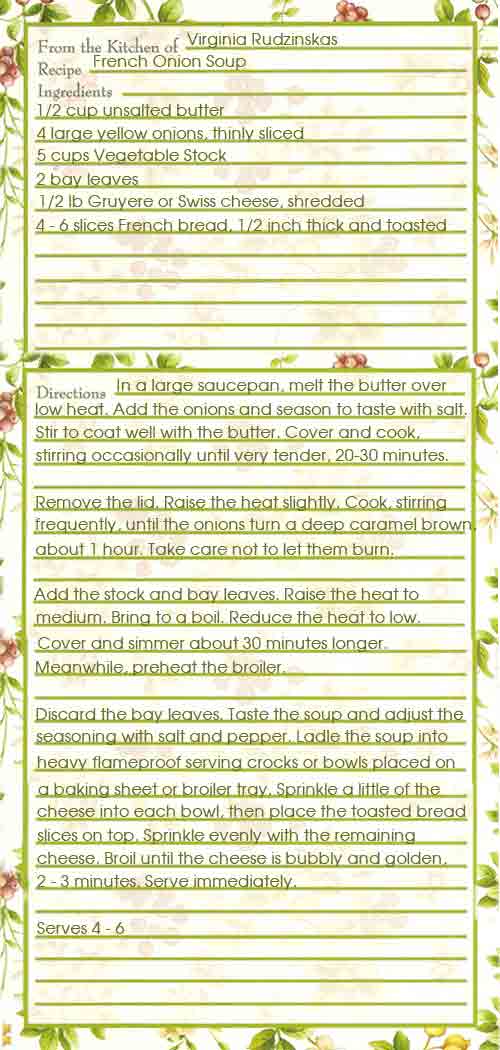 This Carrot Ginger Soup is great!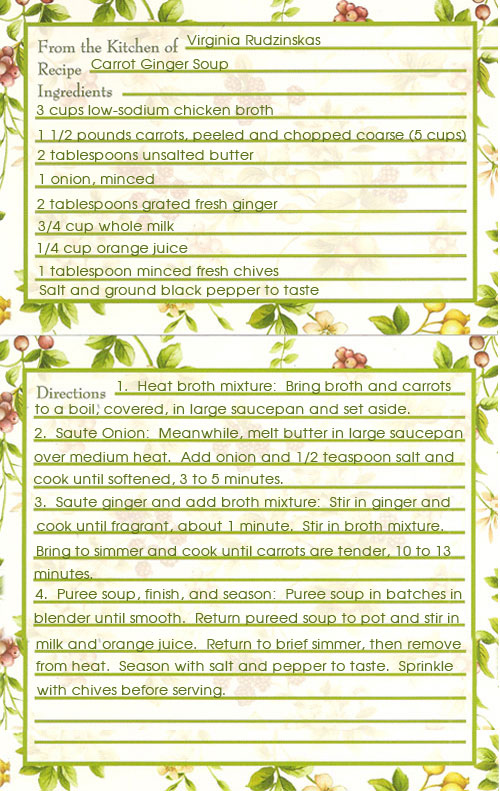 Black Bean Soup Recipe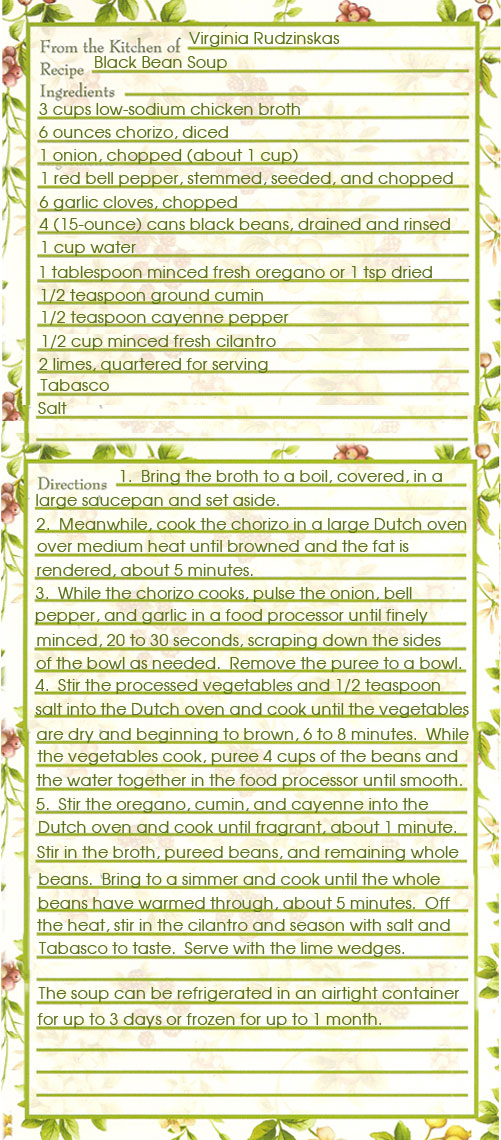 The flavors of this Spicy Seafood Chowder depend on the fish you select. This is a Biggest Loser favorite.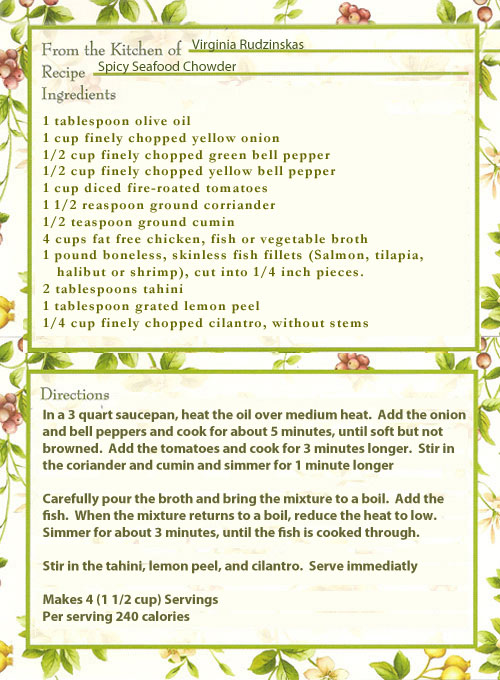 Here's a tasty Smoky Pea Soup. This recipe calls for Edamame. Edamame are immature soybeans. They are rich in protein and fiber and have a slightly nutty flavor. They are delicious in this creamy, flavorful version of the traditional pea soup.