Fast and even distribution of steam!
A few years ago, we purchased a Miele Steam Oven. We had to remodel a kitchen cabinet area to get it installed but it was well worth it. We love it! The oven is totally automatic and the results are always just perfect. When I steam salmon, I choose Fish/Salmon/Fillet/1inch and it automatically calculates the time. I put the vegtables in at the same time and the whole meal comes out cooked perfectly. And, it is very healthy! We love this Fisherman's Stew recipe.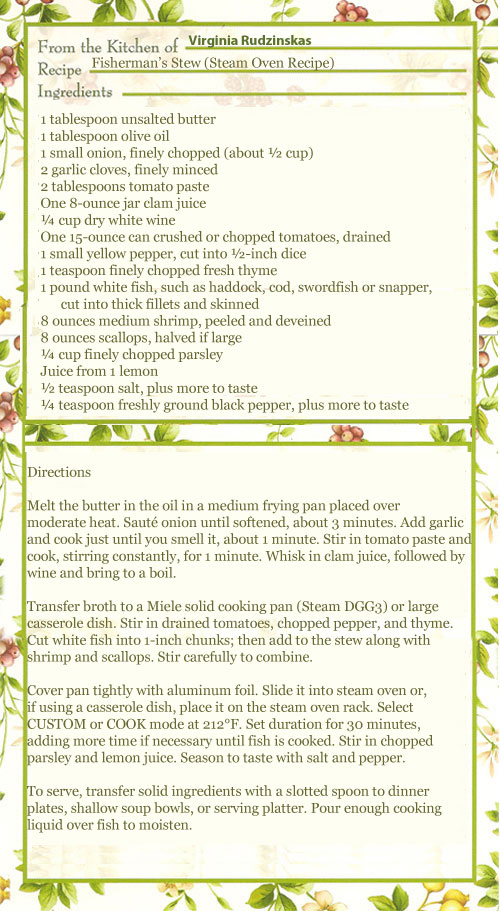 You can use the steam oven or old fashioned way for this recipe for Broccoli with Caraway Seeds.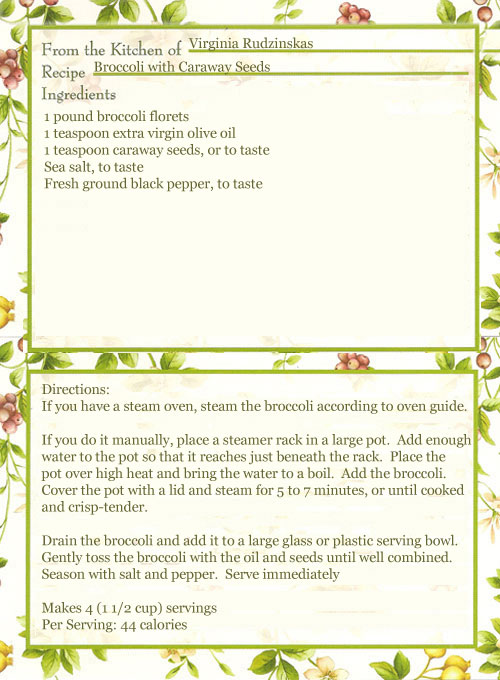 Jambalaya is another great steam oven recipe.