Some great recipes!
The advantage of the slices being horizontal in a toaster oven instead of vertical as in a toaster leads to all kinds of wonderful bagel topping creations. Here is a delectable breakfast bagel recipe that demonstrates that advantage. This is a tasty Bagel Melt Recipe.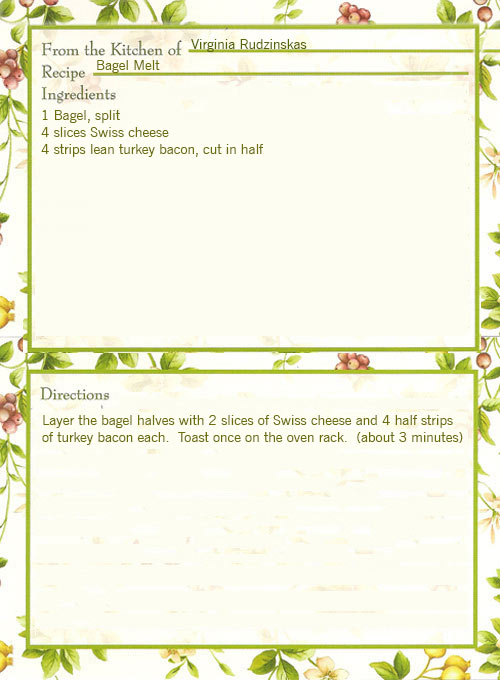 It's easy to make individualized eggs like these Baked Parmesan Eggs. Additions of crumbled lean turkey bacon, Worcestershire sauce, chopped Spanish olives, chopped peppers and onions, shredded low fat cheese, salsa, and the like can be added as your guests or family desires. Custom made baked eggs for everyone!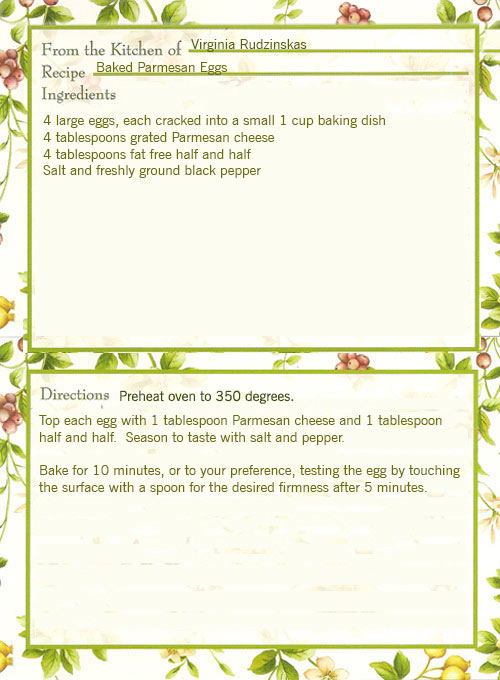 This is an easy Pizza recipe to make in the Toaster Oven.