Tasty veggies you'll want to eat!
Great scalloped potatoes recipe.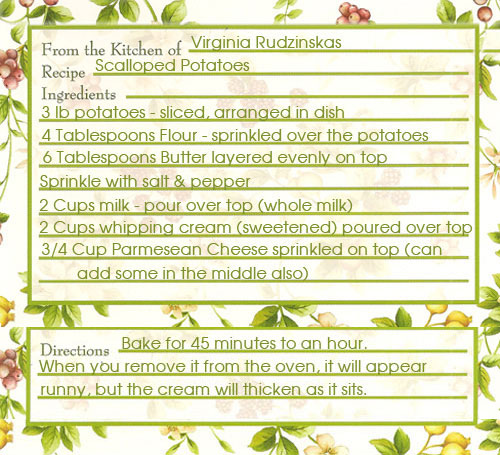 I've never met anyone that doesn't love these sweet potatoes. Even our grandaughter Eyalee loves them.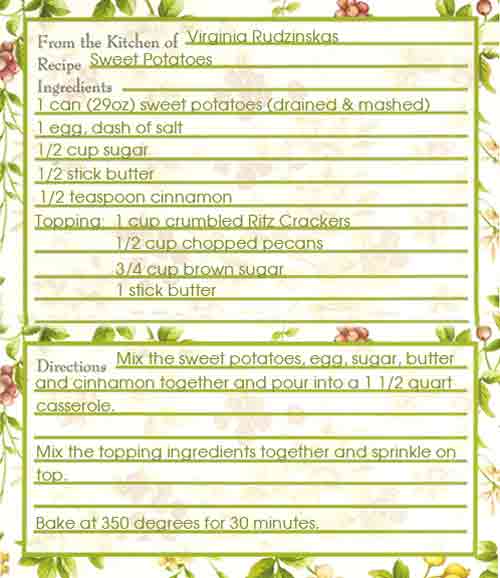 These Marinated Cucumbers make a delicious snack!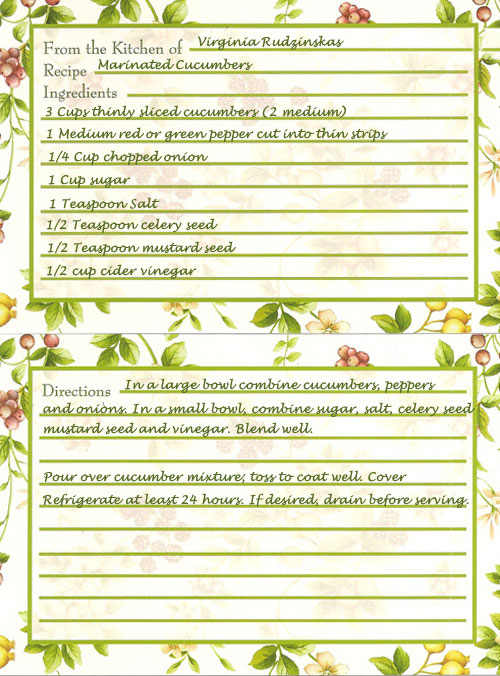 This is a great "quick and easy" Baked Bean recipe.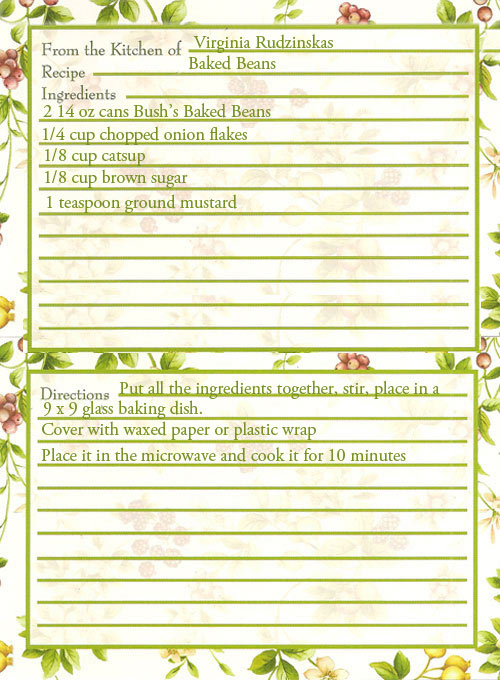 If you like cauliflower, I suggest you add this Parmesan Roasted Cauliflower to you "must-try" list!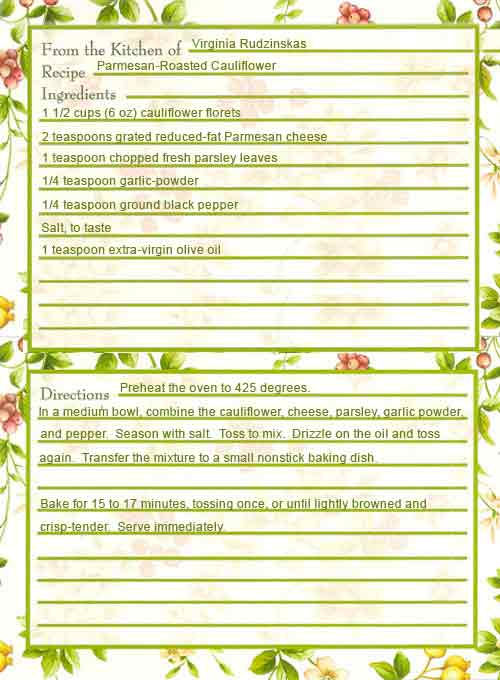 Tasty Brussels Sprouts with Toasted Hazelnuts.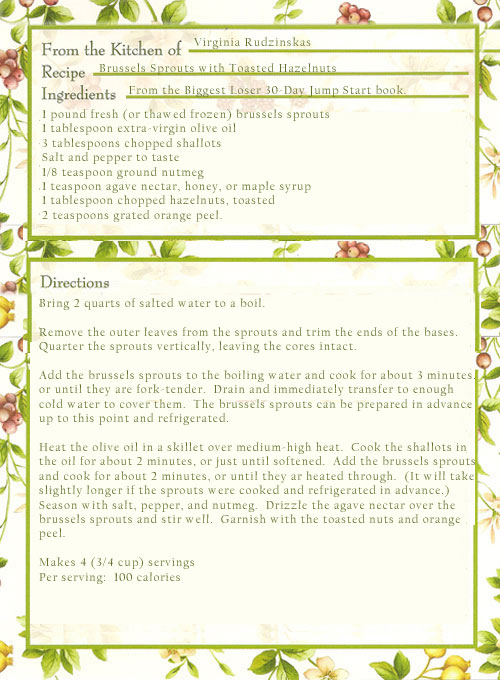 This Thyme Roasted Butternut Squash is a Biggest Loser favorite.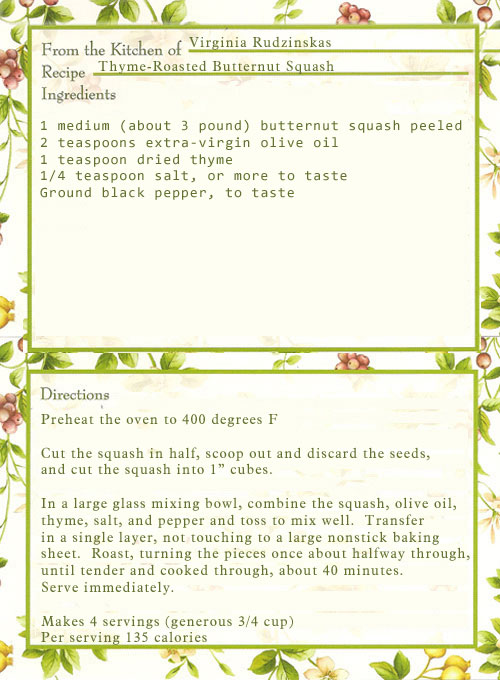 Here's a Black Bean Quesadilla recipe from the Biggest Loser show also.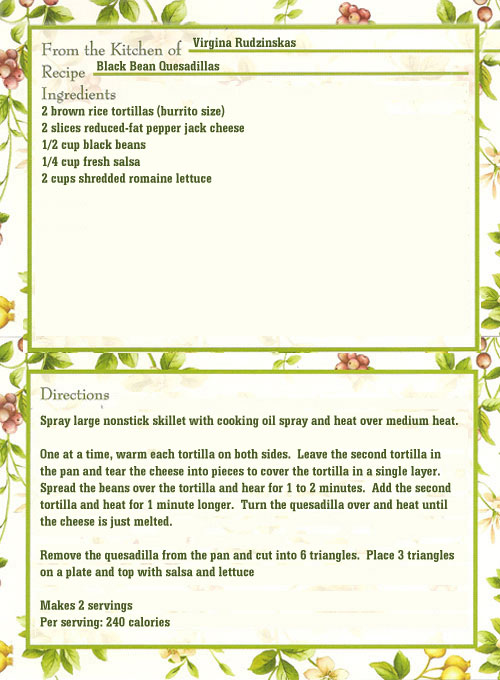 Here's a tasty, healthy Sweet Potato No-Skins recipe from the Biggest Loser show.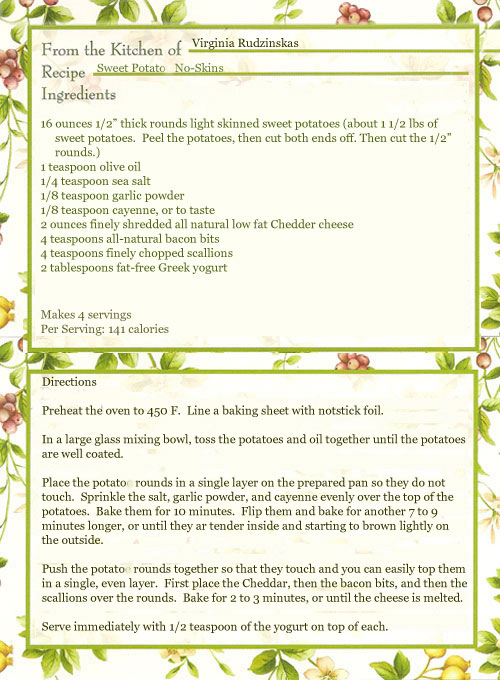 Bacon Wrapped Green Beans from the Biggest Loser show.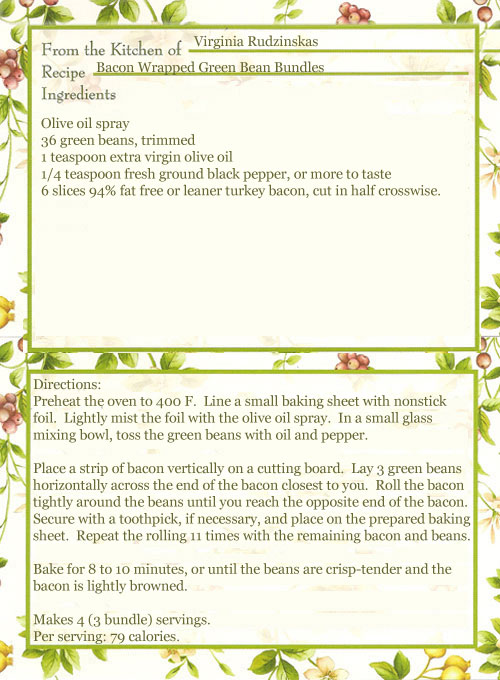 Another green bean recipe, Palm Garlic Roasted Green Beans for my green bean loving friends! Yes, Diana, this one's for you! I hope you like it.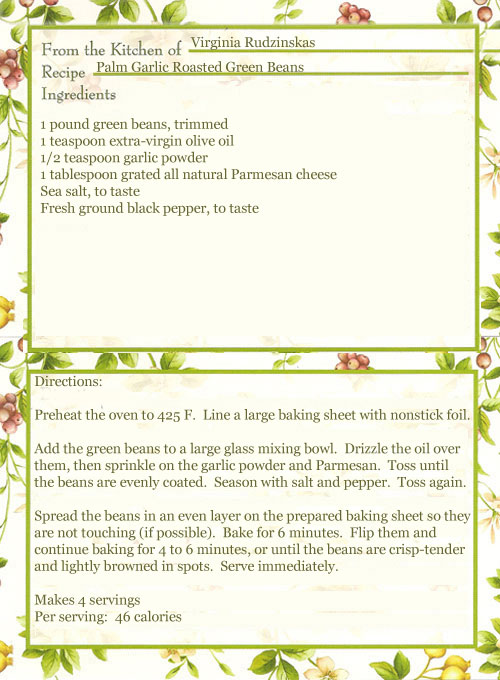 Sometimes, I make this South of the Boarder Loaded Sweet Potato without the turkey, it's still tasty!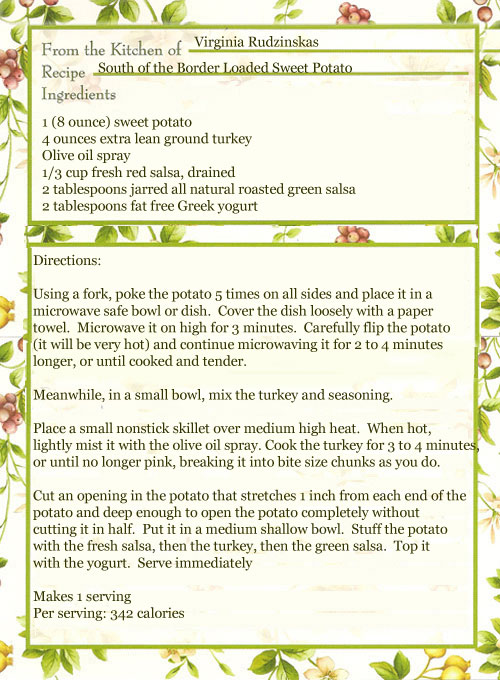 The secret to perfect roasting these Rosemary Roasted Root Vegetables is a hot oven and a large enough pan to eliminate crowding. This ensures a crispy exterior and even browning. Butternut squash and sweet potatoes work well for this recipe also.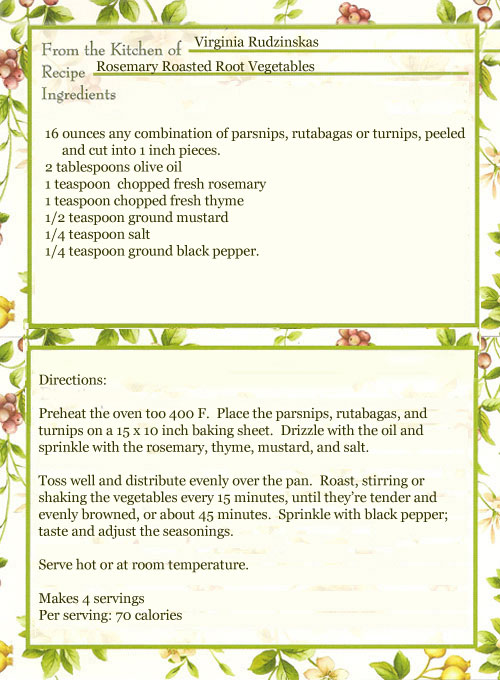 This super low-cal Mushroom with Garlic dish makes a perfect first course or side dish.